News
Posted by Katie Zimmerman on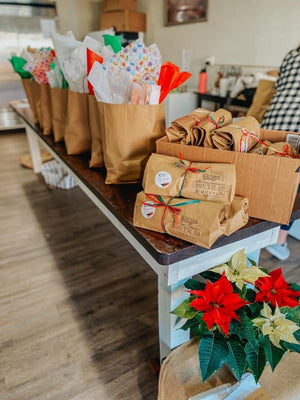 Holiday Gift Accounts with South 50 Meats
Let South 50 Meats help YOU this holiday season with client and/or employee gifts! Does your business typically give gifts to these individuals and you're looking for something different and exciting this year!? Let us help make gift giving easy (and fun)!
South 50 Meats has created a unique way for you to give gifts this holiday season. Think of it as a gift card, only better! You as the charge account owner are NOT charged for any gifts "unused". You heard that right! Also- we do (most) all of the work!
Check out our Blog Post to learn more!
Posted by Katie Zimmerman on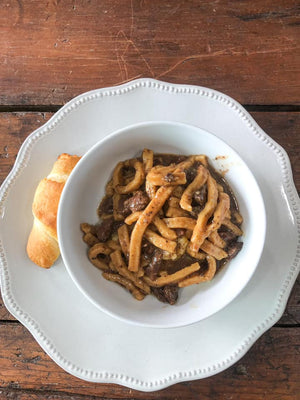 With cooler weather quickly approaching - we are getting out our favorite winter recipes. One that will make it into our meal prep sooner rather than later is this hearty Instant Pot Beef and Noodles Recipe. It's packed full of flavor while also being child and farmer approved. Ingredients:  1-2 pound package of precut South 50 Stew Meat 4 tablespoons butter ½ tsp garlic powder ½ tsp salt ½ tsp onion powder ½ tsp black pepper 2 tsp browning sauce 1 (10.5 ounce) can beef consommé 1 quart (32ounces) beef broth 24 ounces egg noodles (we used frozen) Directions: Place...